Russia jet missing after Moscow take-off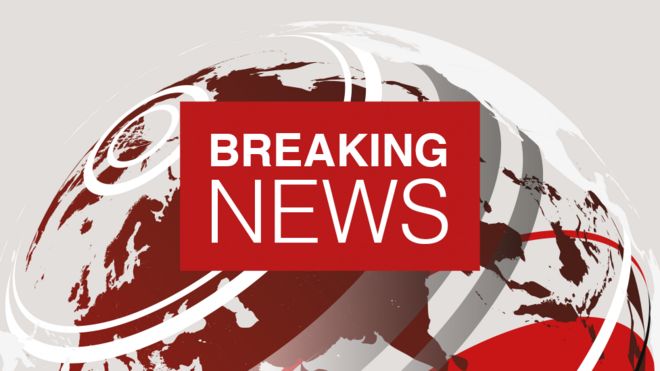 A Russian airliner carrying at least 62 passengers has vanished from radar screens after leaving a Moscow airport for the Urals, Russian media say.
The Saratov Airlines An-148 regional jet was en route to the city of Orsk when it vanished.
An emergency services source has told Interfax news agency the plane crashed and there was "no chance" anyone could have survived.
There were also six crew members aboard, the source added.