Accident: Lufthansa A320 at Munich on Feb 10th 2018, odour on board
A Lufthansa Airbus A320-200, registration D-AIZB performing flight LH-1730 from Munich (Germany) to Sarajevo (Bosnia and Herzegovina), was in the initial climb out of Munich's runway 26L when the crew reported a flight attendant was suffering from dizziness and nausea due to an odour on board, they wanted to return to Munich. While positioning for the approach to crew declared Mayday, Mayday, Mayday. The aircraft landed overweight but safely on runway 26L about 14 minutes after departure, the crew advised they were able to taxi to the apron, tower advised emergency services were in attendance.

A replacement A320-200 registration D-AIZA reached Sarajevo with a delay of 3:15 hours.
Incident: JAL B763 at Okinawa on Feb 9th 2018, white smoke in cabin
A JAL Japan Airlines Boeing 767-300, registration JA8988 performing flight JL-912 from Okinawa to Tokyo Haneda (Japan) with 262 people on board, was climbing out of Okinawa when a flight attendant observed white smoke or vapour in the aft cabin prompting the flight crew to return to Okinawa for a safe landing.

A replacement Boeing 767-300 registration JA603J reached Tokyo with a delay of 6 hours.

Japan's Ministry of Transport reported a flight attendant observed white smoke similiar to water vapour near the air conditioning in the aft cabin immediately after takeoff. The smoke dissipated after about 5 minutes, the aircraft returned to Okinawa nonetheless. The cause is being investigated.
Accident: Jetblue A320 near Charleston on Feb 8th 2018, fumes on board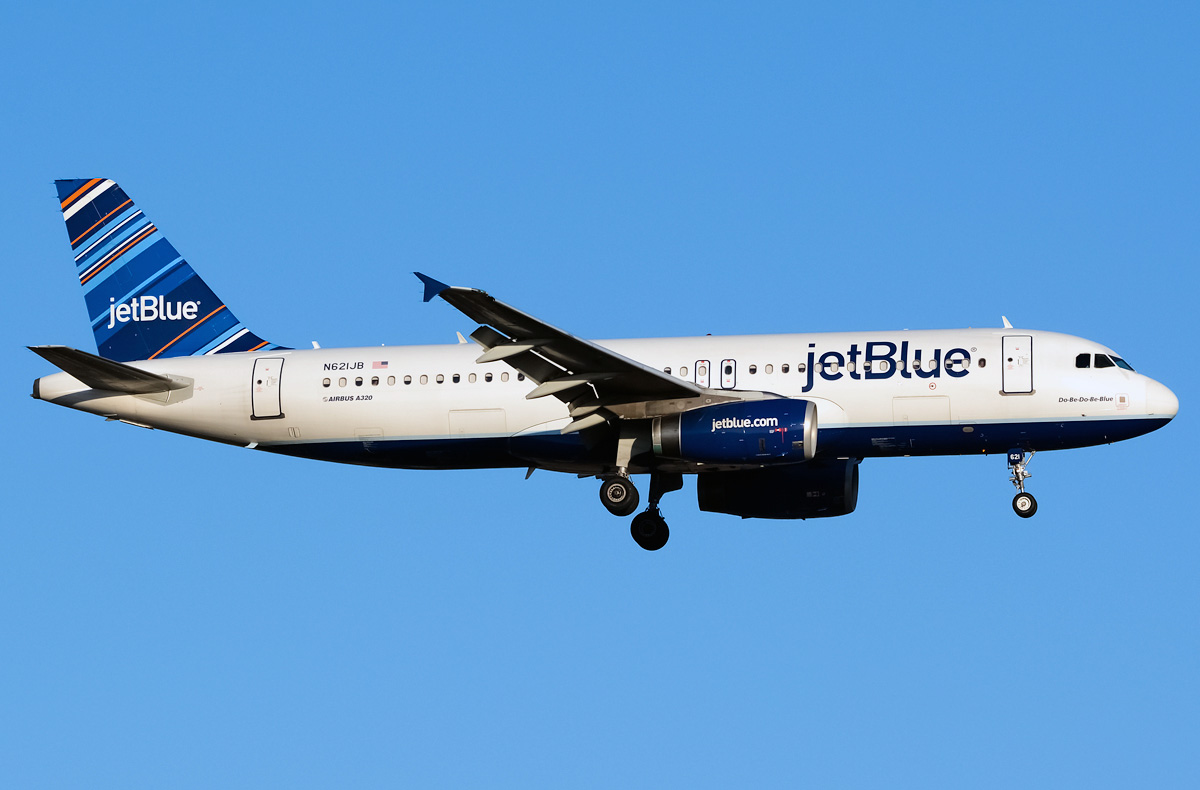 A Jetblue Airbus A320-200, registration N519JB performing flight Fort Lauderdale,FL to Boston,MA (USA), was enroute at FL360 about 120nm northeast of Charleston,SC (USA) when the crew reported fumes on board causing a flight attendant to become sick and decided to divert to Charleston, where the aircraft landed about 25 minutes later. The flight attendant was taken to a hospital.

The airline reported the aircraft diverted to Charleston as a precaution following an odour on board. A replacement aircraft was dispatched to Charleston.

Passengers reported there was an odour like fuel on board immediately after takeoff. The crew indicated they were checking. About one hour later the captain announced they were diverting to Charleston after a flight attendant had become sick.

A replacement A320-200 registration N537JT reached Boston with a delay of 7:20 hours.

The occurence aircraft returned to service about 19 hours after landing.

Incident: British Airways B772 near Shannon on Feb 9th 2018, smoke on the aircraft
A British Airways Boeing 777-200, registration G-VIIG performing flight BA-213 from London Heathrow,EN (UK) to Boston,MA (USA) with 224 passenges and 15 crew, was enroute at FL350 about 230nm southwest of Shannon (Ireland) about to enter the Atlantic Crossing when the crew donned their oxygen masks and declared PAN, PAN, PAN reporting they had "smoke on the aircraft". The crew dumped fuel while on the way to Shannon and requested vectors for an ILS approach to runway 24. The aircraft landed safely on runway 24, after landing the crew advised, still on oxygen masks, that operations were now normal, the smoke in cockpit and cabin had dissipated. The aircraft vacated the runway and stopped for an inspection by emergency services who reported detecting no anomalies. The aircraft taxied to the apron with emergency services in trail.

The aircraft taxiing in (Photo: PF/AVH):